Free ADHD Printables and Worksheets for Kids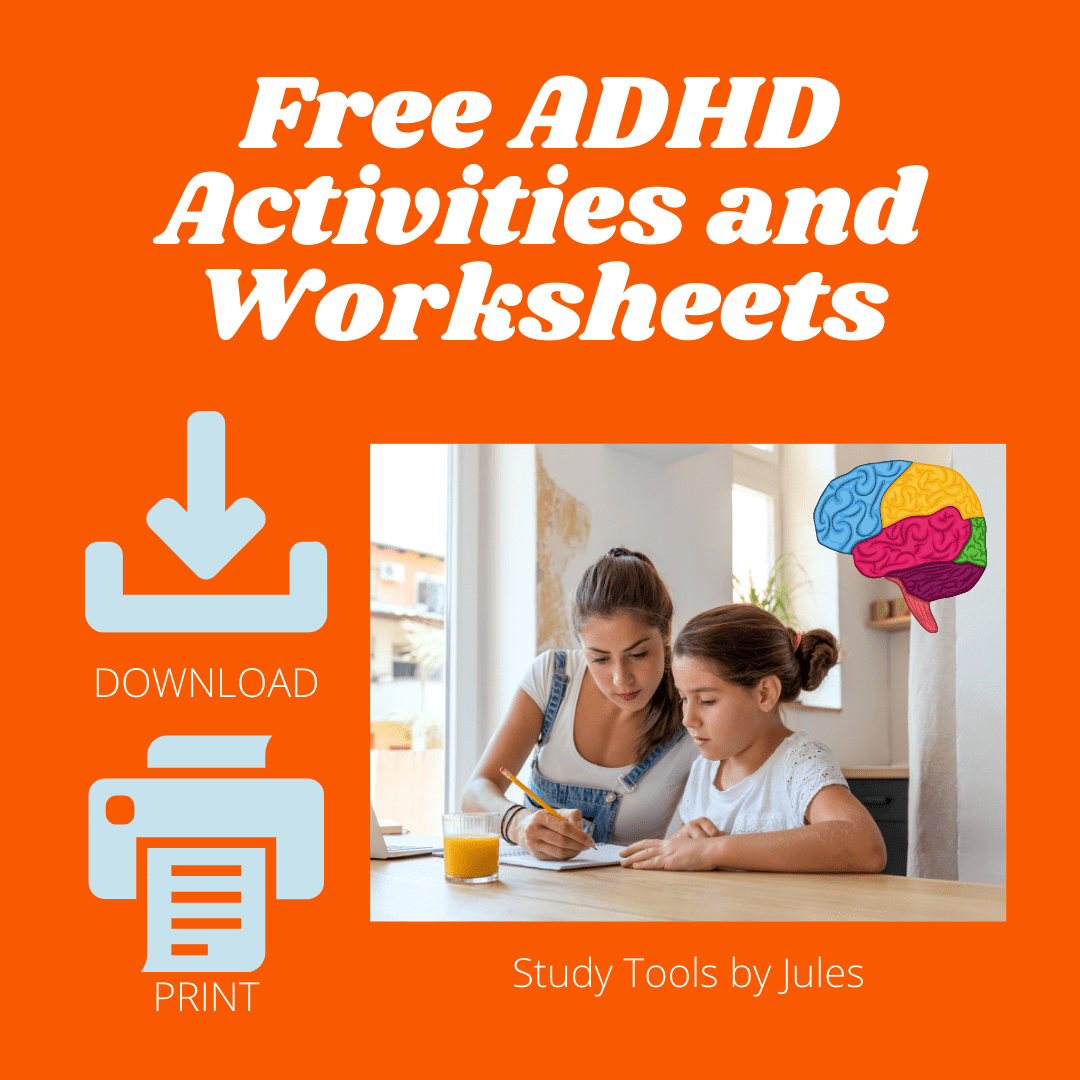 Printables and worksheets to help kids with ADHD feel empowered and confident. Collaborate with kids to help them love reading, practice flexible thinking, and plan routines around the house – like doing their laundry.
Scroll to view free Printables or learn more about my FREE ADHD Study Tips!
---
FREE ADHD Study Tips available too!
---
Need more support? Contact me to discuss one-on-one ADHD Coaching or family coaching, please reading about my homework engineer® coaching methods!