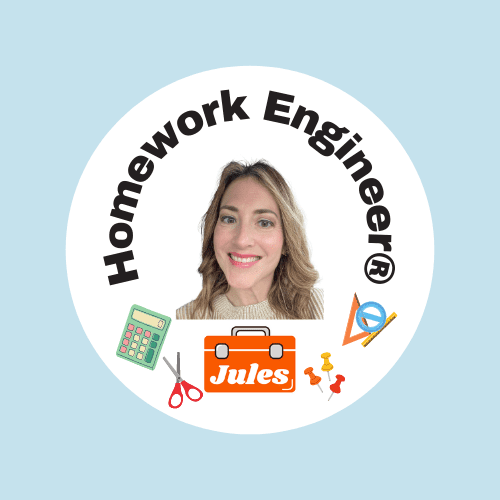 Meet Jules: Hello and welcome! I am a mom with two kids who have ADHD. I have spent years creating everyday solutions for kids who think differently, get distracted, and have a hard time staying on task. Using my engineering mindset and problem-solving skills, I help each kid create strategies that work for them.
Schedule an appointment!
Struggles with Homework and Daily Routines?
Kids with ADHD can feel stuck when it comes to finding routines for studying or daily life tasks. Families try all sorts of ideas and options and still cannot find the best fit for the student. Let me show you how my homework engineer® method helps students build better study strategies and routines for themselves.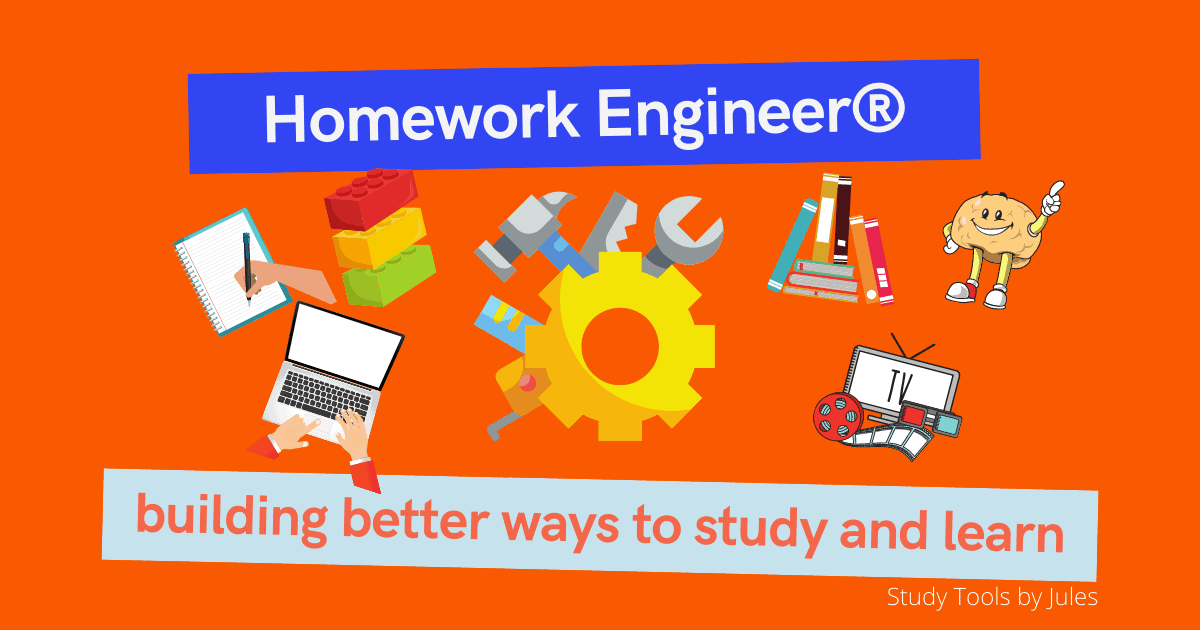 What is the homework engineer® method?
I help students:
deconstruct and rebuild school assignments to match the student's way of thinking.
streamline processes for studying and daily routines.
find creative solutions that maximize the student's interests and strengths to get non-preferred tasks done (like homework or chores).
---
ADHD Coaching from a Homework Engineer®
Homework engineer® coaching provided virtually with a schedule customized for each student and their family.
Parent/guardian permission is required before any homework engineer® coaching begins.
Schedule an appointment!
---
Visit other parts of my site for helpful ideas and tips!